AUSTIN AUTO INSURANCE CLAIM FOR HAIL DAMAGE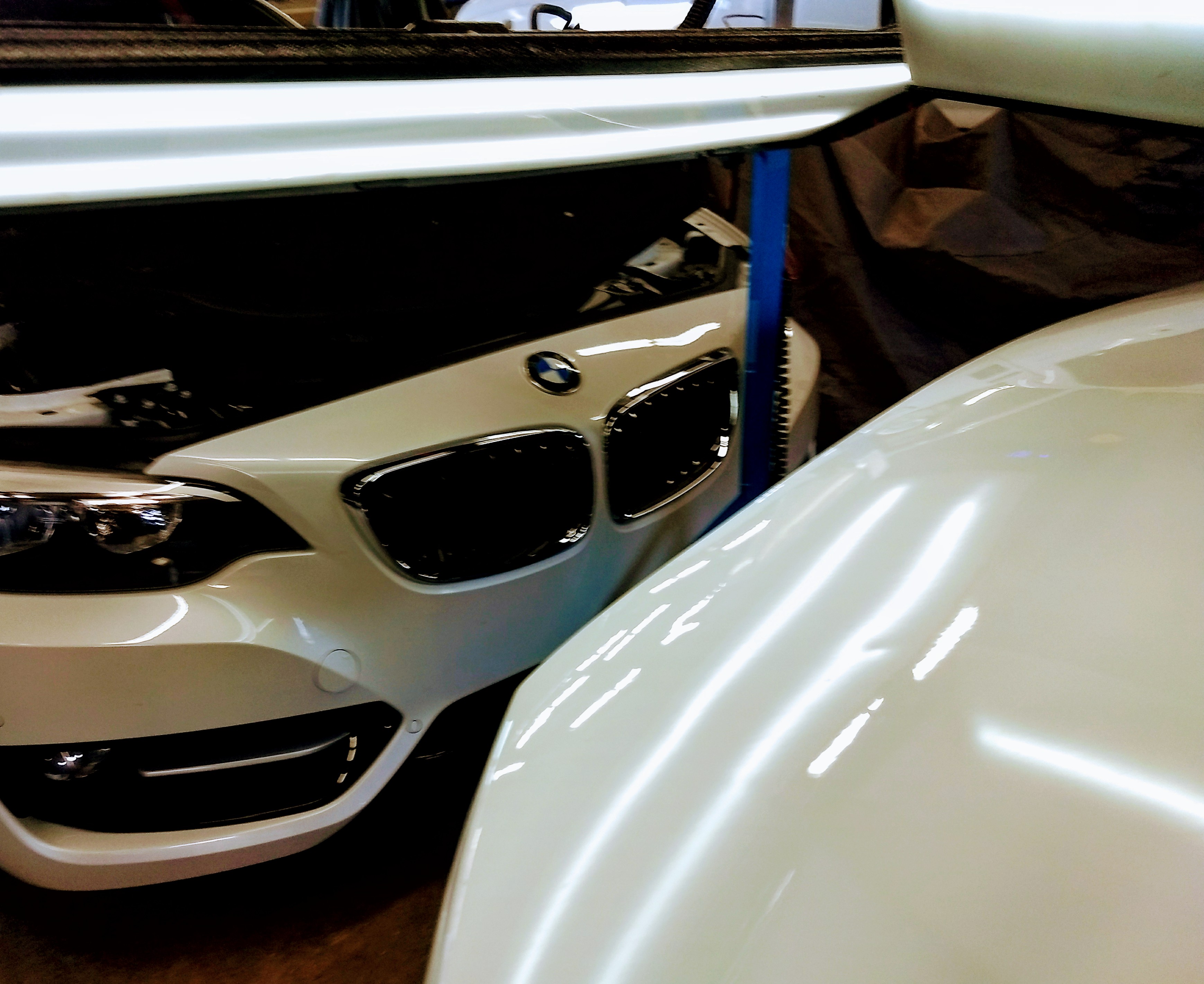 Hail damage is classified as a comprehensive claim, A basic liability policy will not cover hail damage repairs. Whatever deductible level you have chosen on your policy for comprehensive coverage is the amount of Austin auto insurance claim for hail claim damage will have to pay out of pocket. Your insurer pays the rest of the claim amount.

The adjuster will ask if your vehicle has a lien against it from a financial institution or If you own your vehicle. Adjusters are trained to qualify you for a low payout. 40 to 75% of hail damage claims are not repaired so a lower payout is beneficial to the insurance companies.


A clean washed vehicle is a must for an accurate Austin auto insurance claim for hail damage. It is very important to have your hail damage inspected inside or in a shaded area by the adjuster. They are not skillfully trained or familiar with accurate inspections under bright conditions like an experience PDR hail removal technician.
There are two ways of repairing and removing hail damage through Paintless Dent Removal (PDR) or traditional body shop repairs which require replacing factory body panels, sanding, filling and repainting. PDR uses no toxic chemicals making the process eco friendly retaining the factory finish.
Steering is when an insurance company directs you to a specific body shop for any type of repair (PDR hail repairs are commonly subcontracted out by traditional body shops to hail removal companies like The DiNG Company). Steering is illegal in most states. It is your choice in how and where to repair your vehicle.
Most drive-thru claim centers have their preferred body shop for repairs and will try to book your repairs on the spot this is a subtle way of steering.
By law, you have the right to have your vehicles hail damage repaired by the repairer of your choice.